Stained Tooth Society
The Stained Tooth Society is Dusted Valley's tailored wine club, dedicated to celebrating the abundance of Washington wine country and this little slice of heaven that we get to call home through the enjoyment of world-class wine, great food and lifelong friendships. As a member of our Stained Tooth Society, you have the opportunity to select your Dusted Valley wines with each new release while enjoying preferred member-only pricing. This means that you choose the wines you want. Stained Tooth Society Members may select from two levels of membership.

Stained Tooth Society – Level 1
How it Works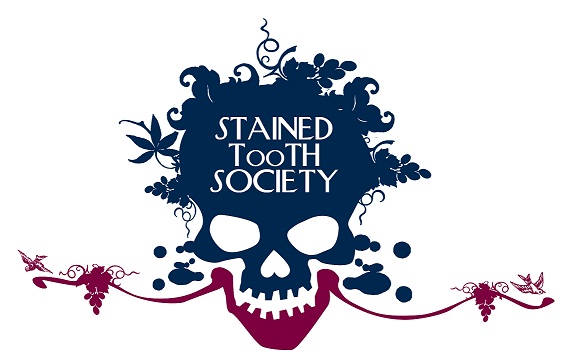 The Stained Tooth Society offers members ultimate choice during our two releases and throughout the year. The more you buy, the better your price! You can make your selection in one of our tasting rooms or online, and we'll ship to your door.
Benefits
Exclusive pricing

30% off wine purchases of 12 or more bottles
25% off wine purchases of 6-11 bottles
15% off wine purchases of 1-5 bottles

Complimentary tasting for STS Members (may include up to four people)
Members' guests receive a 10% discount on wine purchases during visit
FedEx Ground Shipping included on ALL Dusted Valley purchases of 12 or more bottles*
Priority access to STS member events and winemaker dinners
---
Cult of Ceres – Level 2
How it Works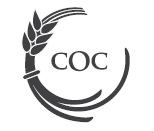 Our Cult of Ceres wines are extremely limited production, vineyard designate wines hand-crafted by the Dusted Valley family. These wines represent the best lots of our vineyards' oldest, most promising blocks. With each wine bearing the name of one of Ceres' helper gods, we pay homage to the vineyards that are the genesis of each unique offering. These are wines meant for you to collect and share with your inner circle!
The Cult of Ceres level *EXPANDS* your STS membership (described above) beyond our two releases of Dusted Valley wines per year. The Cult of Ceres club level includes all of the benefits of the Stained Tooth Society *PLUS* a predesignated allocation of our highly coveted COC lots. Learn more about our Cult of Ceres wines.
Benefits
Enjoy the same great benefits and access as the Stained Tooth Society level, plus these additional benefits.
Preferred pricing on all COC 3-packs

$240 COC Members TWO 3-pack price
$300 COC Members ONE 3-pack price
FedEx Ground Shipping included on ALL Dusted Valley purchases of 6 or more bottles*

Priority access to COC member events and winemaker dinners
Special Note
Our family has been honored by the tremendous response to our Cult of Ceres wines, and due to the demand, the last two vintages have completely sold out. In order to ensure that we have enough inventory for our current COC club level members, we are moving to an allocation model and closing the COC club level to new members. Those interested in purchasing COC wines will be added to a waiting list and contacted on a first come first serve basis when a spot opens up. Please email Cindy Braunel at info@dustedvalley.com to add your name to the list.
*Valid on ground shipping only to states where Dusted Valley is licensed to ship in the Contiguous United States. Some states may require taxes to be collected on included shipping. Shipping is weather dependent. Dusted Valley may opt to hold your order until a later date in order to preserve the quality of your wines. View our complete shipping policy.