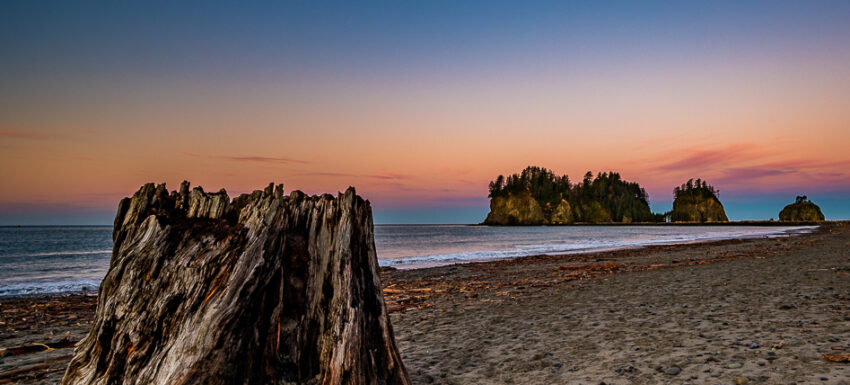 Visit Dusted Valley and other participating Woodinville businesses, and enjoy the Woodinville Arts Alliance Spring Art Walk with featured Woodinville artists!
Join us on Friday, June 3rd,  from 5-8pm at Dusted Valley and other wonderful locations in Woodinville for this event.
Enjoy delicious Dusted Valley wine and some amazing original artwork from Photographer Lisa Mize. Lisa will be present at Dusted Valley Woodinville Tasting Room beautifully displaying her art, so this is a great opportunity to meet her and purchase a piece of art! Check out Lisa's work on her Instagram page.
Help spread the word and show your patronage to local businesses and artists by posting and tagging your favorite pictures with the hashtag #woodinvilleartwalk on Facebook and Instagram. Click here for more info.
---
Lisa Mize Bio
Lisa's motto is to "Live life with Strength, Love, and Adventure!" Born and raised in Washington, and now living on Puget Sound on her boat, MV Our Dance, she seeks out any adventure outdoors: kayaking down a waterway, hiking and backpacking along endless trails, listening to the waves crash while sleeping on the beach, biking a gorgeous trail, or just casting off lines and see where Puget Sound takes them, but she is doing it all, camera in hand! Lisa is also always up for a new, worldwide adventure accompanied by her travel partner, her husband!
Lisa loves sharing what she sees, feels, and experiences to inspire others to seek out beautiful places and to remember that there IS still good in this world!
Back To News