Cult of Ceres Messor MMXVI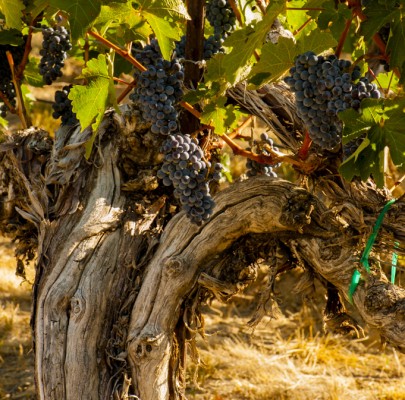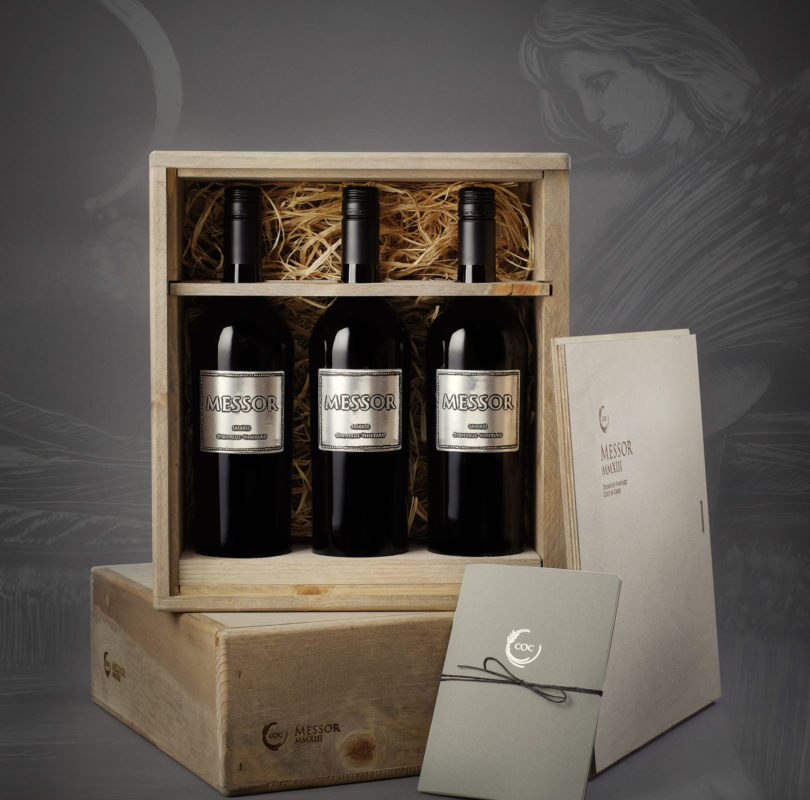 Winemaker's Notes – The 2016 Messor is a Cabernet-based blend from the historic Dionysus Vineyard. As one of the most celebrated vineyards in Washington State viticulture history, the Dusted Valley family is honored to feature this extraordinary place through our fourth release of Messor, Ceres' helper god who reaps the harvest. This wine is an extremely limited production and has been carefully tucked away to provide additional time to bottle age. It is a powerful yet elegant wine with understated weight and polish. The lingering fruit and earthy finish is driven by refreshing acidity and ripe, building supple tannins.
Vintage Notes – 2016 continues a string of warmer than normal vintages starting back in 2013. The vintage started early and was warmer than normal until Mother Nature provided a reprieve from the heat. Bud break at Dionysus was the first few days of April and the heat continued through May. The subsequent bloom was mid-May and a couple weeks earlier than normal. June cooled down, and we welcomed cooler temperatures in July. Then our money season, September and October, provided perfect slow ripening weather. Block 14 Cabernet Sauvignon was harvested  September 27th and the Old Block 16 Cabernet Sauvignon was harvested on October 1st. The always sought after hang time led to refined, powerful wines with perfectly ripe dark earthy flavors, classic structure, natural acidity and saturated color leading to fantastic quality.
Blend – 96% Cabernet Sauvignon, 3% Petit Verdot, 1% Malbec | Appellation – Columbia Valley | Vineyard – Dionysus Vineyard
Wine Analysis – 5.35 grams/L Total Acidity | 3.94 pH | 14.7% Alcohol
Techniques – 21 – 27 day maceration. Barrel aged 20 months on fine lees and racked once before bottling. Bottle aged another 18 months prior to release. | Oak Program – 75% new French oak barrels | Production – 852 bottles
Price – $300 COC Member ONE 3-pack price | $240 COC Member TWO 3-pack price