Cult of Ceres Messor MMXIII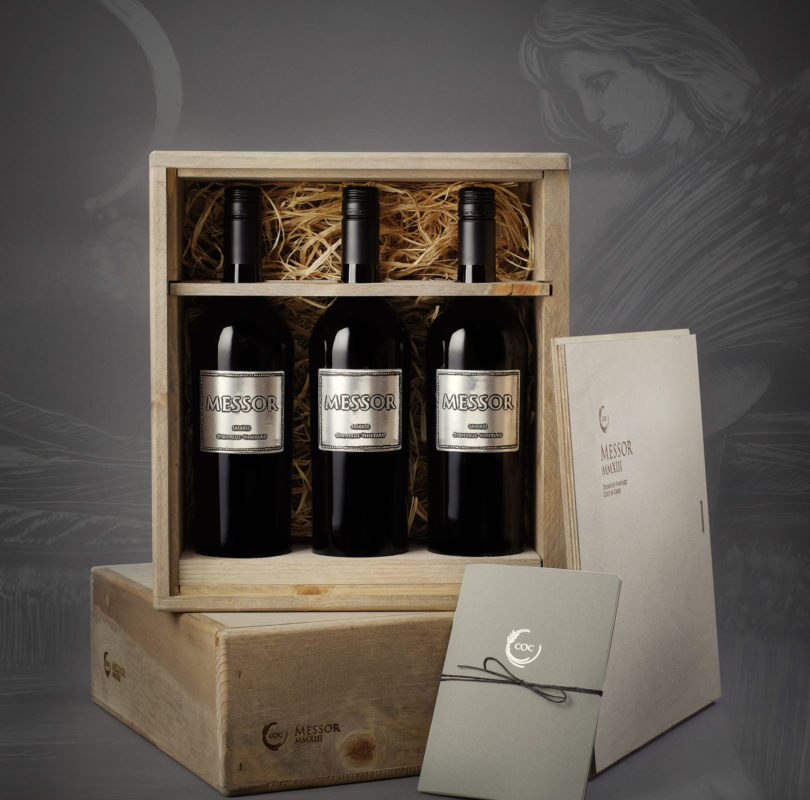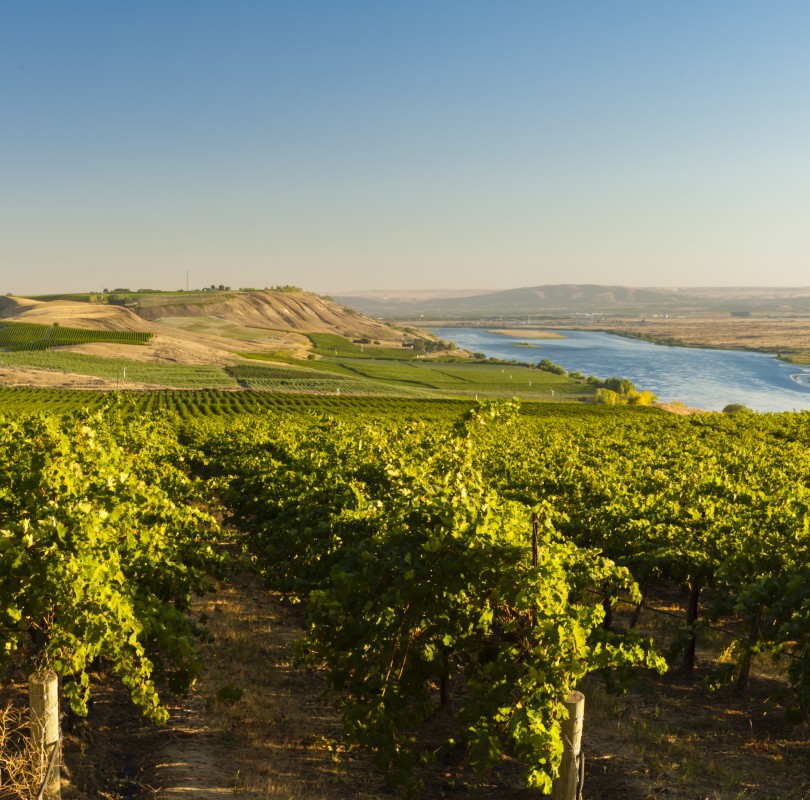 Winemaker's Notes – Like it's 2012 predecessor, the 2013 Messor is a Cabernet-based blend from the historic Dionysus Vineyard. As one of the most celebrated vineyards in Washington State viticulture history, the Dusted Valley family is honored to feature this extraordinary place through the second release of Messor, Ceres' helper god who reaps the harvest. This wine is an extremely limited production and has been carefully tucked away to provide additional time to bottle age. It is an elegant wine showcasing a beautiful spectrum of fruit and a seamless entry that builds through the mid-palate to the lingering velvety finish.
Blend – 87% Cabernet Sauvignon, 13% Merlot | Appellation – Columbia Valley | Vineyard – Dionysus Vineyard
Wine Analysis – 5.98 grams/L Total Acidity | 3.84 pH | 14.7% Alcohol
Techniques – 28-31 day maceration. Barrel aged 20 months on fine lees and racked once before bottling. Bottle aged another 18 months prior to release. | Oak Program – 67% new French oak barrels | Production – 900 bottles
Retail Price – $400 Full Retail Price | $300 COC Members ONE 3-pack price | $240 COC Members TWO 3-pack price$400 per 3-pack (Retail), $300 per 3-pack (COC Members). COC members receive additional discounts on purchase of two or more 3-packs.
Those interested in purchasing Cult of Ceres wines can now enjoy exclusive pricing through a *NEW* level of membership of the Stained Tooth Society, aptly called the Cult of Ceres level. Learn more.