Cult of Ceres Imporcitor MMXIII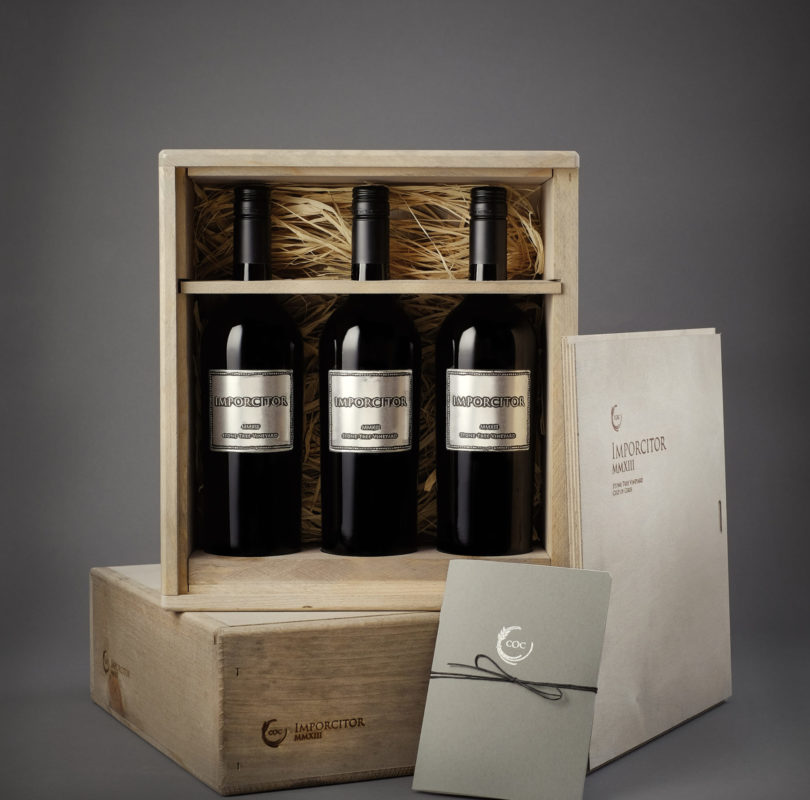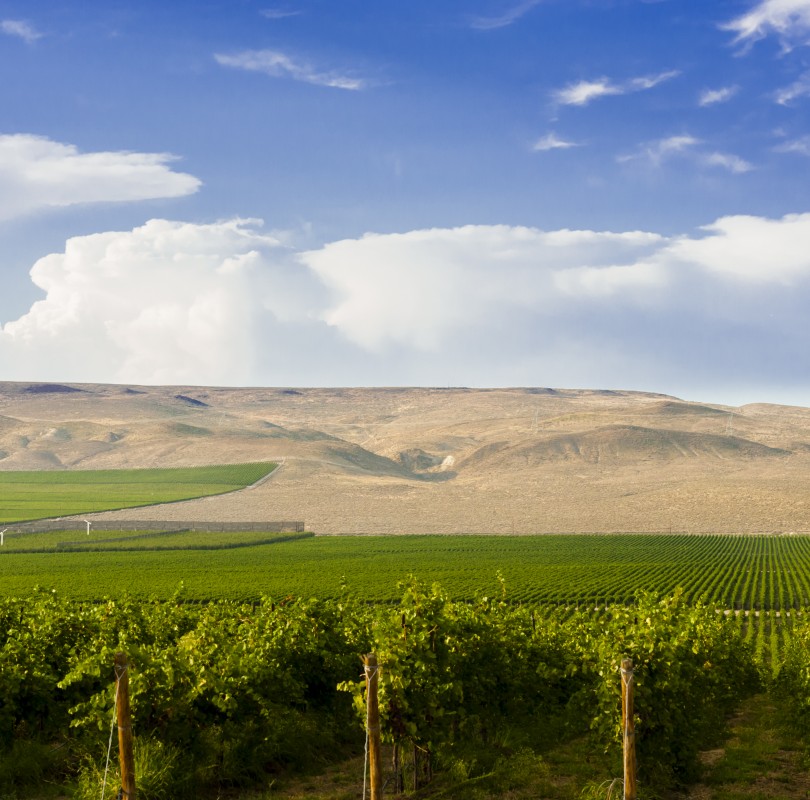 Winemaker Notes – The inaugural release of the 2013 Imporcitor Cabernet is sourced from the incredible Stone Tree Vineyard lying in the heart of the Wahluke Slope and bound by the Columbia River and the Saddle Mountains. This 250-acre high elevation vineyard boasting gentle South facing slopes is managed by the most experienced Ted Wildman. Imporcitor refers to Ceres' helper god who ploughs the field "with a wide furrow."  This Cabernet based blend showcases the beautiful fruit, minerality and texture that are hallmarks of this vineyard.
Blend – 96% Cabernet Sauvignon, 2% Merlot, 2% Malbec| Appellation – Wahluke Slope| Vineyard – Stone Tree Vineyard
Wine Analysis – 6.11 grams/L Total Acidity | 3.74 pH | 14.7% Alcohol
Techniques – 28-31 day maceration. Barrel aged 20 months on fine lees and racked once before bottling. Bottle aged another 18 months prior to release. | Oak Program – 33% new French oak barrels | Production – 900 bottles
Retail Price – $400 Full Retail Price | $300 COC Members ONE 3-pack price | $240 COC Members TWO 3-pack price$400 per 3-pack (Retail)
Our Cult of Ceres wines are currently open to wine club members and non-members. Those interested in purchasing Cult of Ceres wines can now enjoy exclusive pricing through a *NEW* level of membership of the Stained Tooth Society, aptly called the Cult of Ceres level.