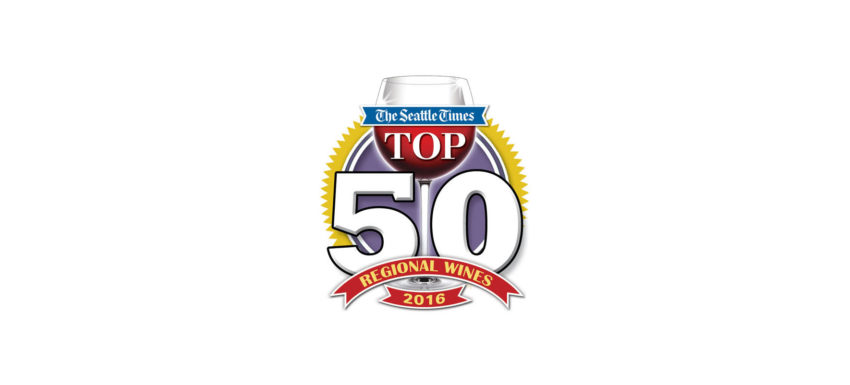 We are once again thrilled to have made The Seattle Times' annual 50 best wines of the year. Coming in at #28, here's what Andy Perdue had to say about  our 2013 Stone Tree Vineyard Petite Sirah…
28. Dusted Valley Vintners 2013 petite sirah, Wahluke Slope, $42: The boys at Dusted Valley craft stunning petite sirah (having landed No. 1 on this list in the past), and this sturdy vintage is among their best efforts.
Interested in getting your hands on our current release Petite Sirah? Visit us at one of our tasting rooms or shop online.
Back To News