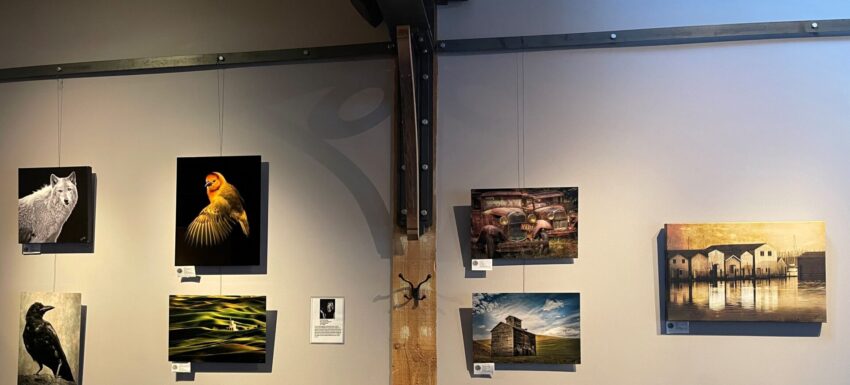 Visit Dusted Valley and other participating Woodinville businesses, and enjoy the Woodinville Arts Alliance Spring Art Walk with featured Woodinville artists!
Join us on Friday, March 4th,  from 5-8pm at Dusted Valley and other wonderful locations in Woodinville for this event.
Enjoy delicious Dusted Valley wine and some amazing original artwork from Photographer Chelle Caldwell. Chelle will be present at Dusted Valley Woodinville Tasting Room beautifully displaying her art, so this is a great opportunity to meet her and purchase a piece of art! Help spread the word and show your patronage to local businesses and artists by posting and tagging your favorite pictures with the hashtag #woodinvilleartwalk on Facebook and Instagram. Click here for more info.
---
Chelle Caldwell Bio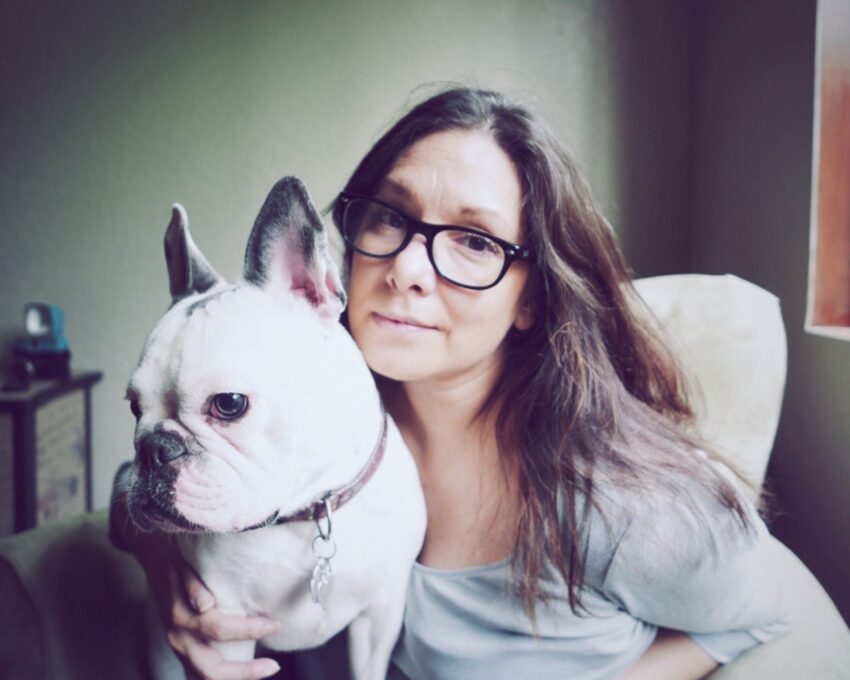 Chelle grew up in Southern California but now resides here in beautiful Woodinville with her husband, Joel, family, and pets of two dogs and chickens.
Her love of picture-making stemmed from her father, the unofficial family documentarian. As a result, she has always been fascinated with film photography and super-8 home movies. She loves to create little bits of a time capsule of what's surrounding her at the moment.
In 2012 she started Chelle Caldwell Fotographerie, in which she specializes in lifestyle and portrait photography. Although her leading workhorses are digital cameras, she sometimes throws in additional film portraits as gifts. There is something about that high-quality heirloom result.
Her style is to artfully document her subjects with influences in photojournalism, fine art, and cinematic look.
Artist Statement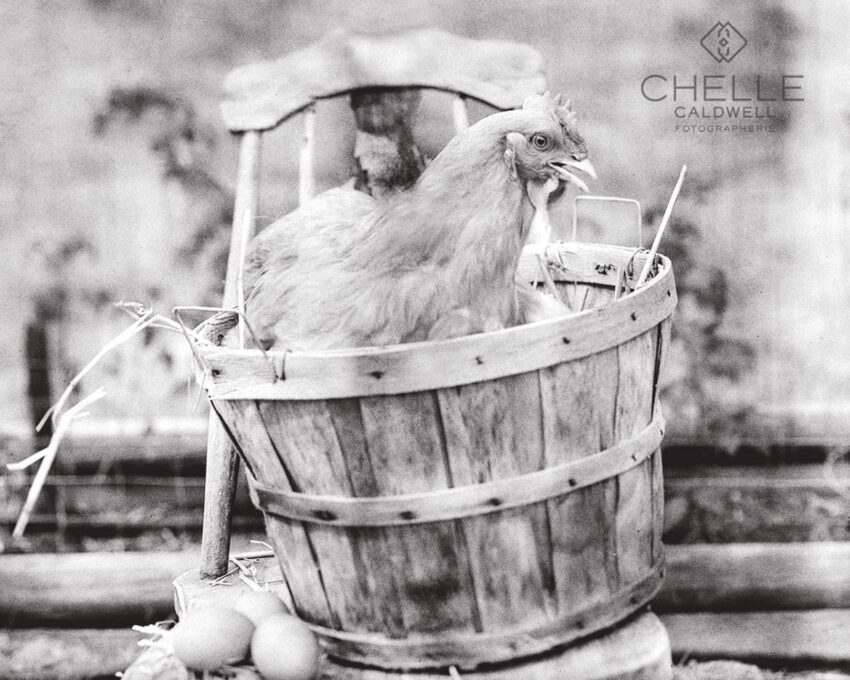 Though I am a photographer to which digital photography runs the main gamut, I've always been fascinated with film and alternative processes. I'm drawn back to analog film photography in this fast-paced digital era we live in, simply for its beautiful complexities. I am in total wonder with the textures, the artifacts, and the uniqueness from immersing in the alternative processes. Film begins without knowing the results until it is developed and fixed.
Using photography as a means of exploration, I like to see beyond what is front of me; I artfully create ethereal imagery of a time that wasn't so long ago, bringing back the 19th-century photographer to which I have a great admiration.
I use both medium and large format cameras and various lenses, such as a daguerreotype lens which is my favorite artistic lens to use. I experiment with different 120 film and 4×5 sheet film and do my black and white photography and occasional color development.
Back To News