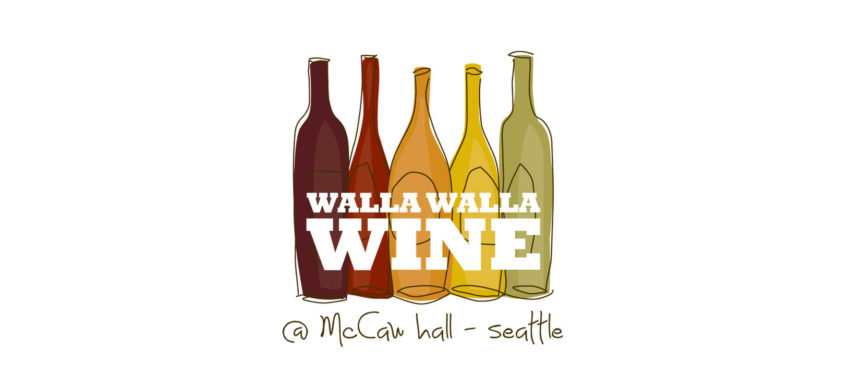 February 10th
General Admission: 5:30-8:00 p.m. | Trade/Media Tasting: 12:30-3:00*
Real People Making Great Wine
As the Walla Walla Valley continues to pique curiosities around the globe, this event provides an unparalleled opportunity to engage directly with 50 Walla Walla Valley wineries and winemakers and sample, side-by-side, the wine crafted from the unique growing sites of the Walla Walla Valley AVA and surrounding areas. An AVA acclaimed for its red wines, Walla Walla Valley winemakers are also crafting elegant, subtle whites and rosés and utilize this event to showcase new releases.
Light hors d'oeuvres will be served. Must be at lease 21 years of age to attend. Proof of age required at check-in.
Click here for tickets.
*Trade Tasting open to wholesale and retail wine distributors and press.

Back To News