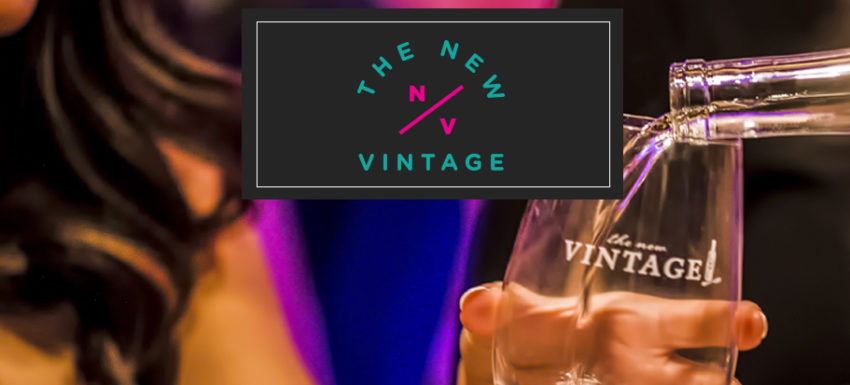 March 29th, 7:00PM – 10:00PM
More than a night out on the town, The New Vintage is an unforgettable experience that delivers stories in the form of food and wine. With unexpected moments at every turn, this event is your backstage pass to meet and mingle with the exciting chefs and inspiring winemakers who are putting Seattle and Washington State on the world's food and wine heat map.
Located in one of Seattle's stylish new venues, The Sanctuary, The New Vintage welcomes Seattle star chefs Edouardo Jordan (JuneBaby), Ethan Stowell (How to Cook a Wolf) and Rachel Yang (Joule), coupled with chef friends from around the country including Chris Cosentino (Cockscomb, San Francisco, CA), Vivian Howard (The Chef and the Farmer, Kinston, NC), and Gregory Gourdet (Departure, Portland, OR). Experience wine cocktails at the Halo Bar up above, plus exclusive bites in an intimate space down below. Take in the magic of Washington wines—those you know and love, and others you're sure to fall in love with.
Back To News