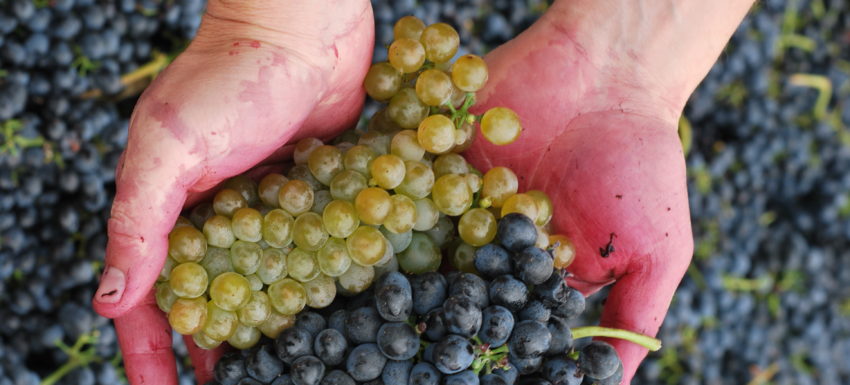 Fall Release is just around the corner, which means that we are excited for the changing seasons and to debut our NEW FALL RELEASES!
Fall Release kicks off October 3rd and runs through November 4th in our Walla Walla and Woodinville Tasting Rooms.
---
Making Your Fall Release Selections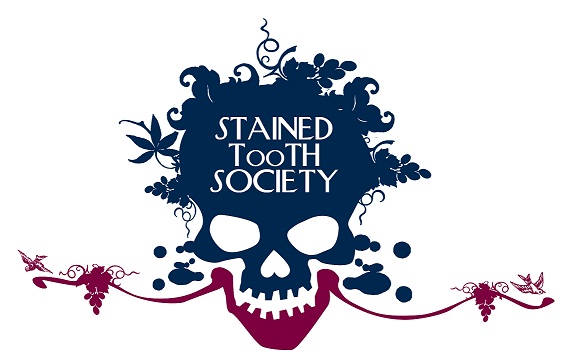 The Stained Tooth Society offers members ultimate choice during Dusted Valley's two releases and throughout the year. As a member of either our Stained Tooth Society (STS) or Cult of Ceres (COC) membership levels, you have the opportunity to select your Dusted Valley wines with each new release while enjoying preferred member-only pricing. This means that you choose the wines you want. The more you buy, the more you save! Need a refresher on your club benefits? Visit our wine club page for more details.
Check out the information below for details on three easy ways to make your selection.We hope to see you in one of our tasting rooms or at an event near you soon!
Attend an Event – Join us for one of our Fall Release Events in Walla Walla or Woodinville (details below) to taste through our new line-up and pick-up your selection. Whether on the east or west side of the mountains, we've got something for everyone!
Shop Online – Click here to login to your wine club member account, place your secure order online and have us ship directly to you. Online orders open up mid-September. Remember, in many cases your username is your email address. Problems with login? Please contact Cindy at 509-525-1337 for customer service.
Visit a Tasting Room – Stop by our tasting room in Woodinville or Walla Walla during regular tasting hours starting October 3rd through November 4th to taste the new releases and take your selections home.
Ordering & Pick-Up Deadlines
Please remember you have until November 4th to make your customized selection. If we don't hear back by this date, the standard selection will be processed for you. This includes a total of 6 bottles (2016 Wallywood, 2016 Tall Tales Syrah, 2016 Cabernet Franc, 2015 V.R. Special, 2015 Malbec, 2016 Petite Sirah). We will automatically ship the wines to your shipping address on file or notify you that your selection is ready for pick-up per your shipping status in our secure club database.
Due to our limited space, wine must be picked up no later than Sunday, November 11th. If you have not picked up by this time or made other arrangements, your wine will be shipped to your address on file (must have someone 21 years or older to sign), and your card on file will be charged.
*NEW* Fall Release Wines
---
2016 Wallywood – Stone Tree Vineyard, Wahluke Slope
83% Mourvèdre, 10% Grenache, 6% Syrah, 1% Primitivo
With tasting rooms in both Walla Walla and Woodinville, this wine is a true celebration of all things Washington wine. Stone Tree Mourvédre serves as the backbone to this big, bold blend and is a truly delicious expression of Stone Tree Vineyard itself. Drink some and express yourself! Learn more.
2016 Tall Tales Syrah – Stoney Vine Estate Vineyard, Walla Walla Valley
100% Syrah
Named after Corey's Grandpa Fred and his famous "tall tales," this Estate grown and produced bottling of Syrah exemplifies what the Rocks District of Milton Freewater is all about – earthy,  gamey, aromatic and concentrated with a medium body. Whether it was Grandpa Fred's heroics on the river as a young boy or the mighty bears he slayed in the big woods, his stories were always fascinating. Perhaps that's what inspired Corey to become a winemaker — every bottle of wine is a new story waiting to be told! Learn more.
2016 Cabernet Franc – Columbia Valley
85% Cabernet Franc, 15% Merlot
The Cabernet Franc is an expression of what makes Washington State wine so great. Varietal typicity is spot on from the floral aromatics to the dark fruits, slate, and mineral. This generous vino is fabulously food friendly and fantastically franc-o-licious. Learn more.
2015 V.R. Special Cabernet Sauvignon – Columbia Valley
97% Cabernet Sauvignon, 3% Petit Verdot
This is Dusted Valley's top Cabernet Sauvignon and is crafted from some of the oldest and most sought after vineyards in Washington State, including Dionysus and Stone Tree Vineyards. This wine is dedicated to the loving memory of Chad's Grandpa Vernon Rhodes. He was a truly amazing man, and this Cab takes its name from his miraculous chocolate chip cookie the "V.R. Special". Learn more.
Fall Release Events
---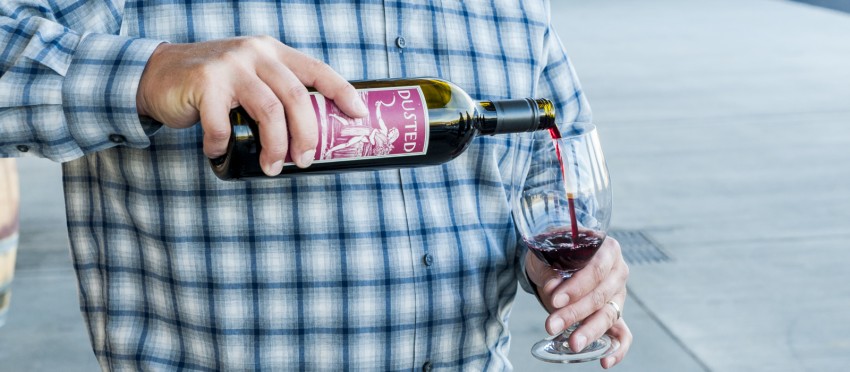 Meet the Winegrower Event
Woodinville | October 5th, 5:00PM – 7:30PM
Learn more.
Meet the Winegrower Event
Woodinville | October 19th, 5:00PM – 7:30PM
Learn more.
Fall Release Weekend in Walla Walla
Walla Walla | November 2nd-4th | Learn more.
Friday, November 2nd: 12:00PM – 5:00PM at the TASTING ROOM (1248 Old Milton Hwy)
Saturday, November 3rd: 11:00AM – 5:00PM at the WINERY (980 Merlot Drive)
Sunday, November 4th: 12:00PM – 5:00PM at the TASTING ROOM (1248 Old Milton Hwy)
Back To News